reminds me of a old ditty it does, "in days of old when sailors were bold, and divers wernt par-tickular…"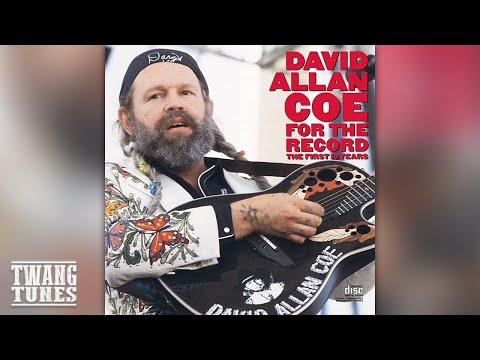 "Cowboys stay in the saddle a little bit longer".

This guys sounds like a Parrothead wannabe.

coe toured with Grand funk railroad, 67 to 70 /71, first album, penitentiary blues early 1970
buffet first album down to earth studio release mid to late 70s, only sold 100 copies.
I would say ol parrot head is a Coe wanna be…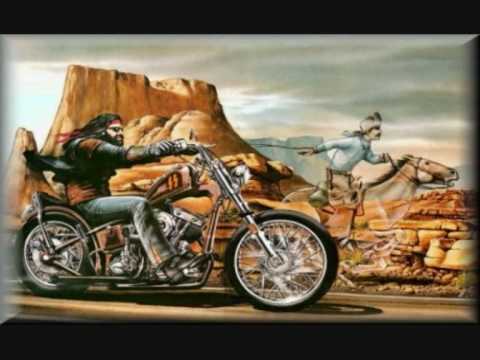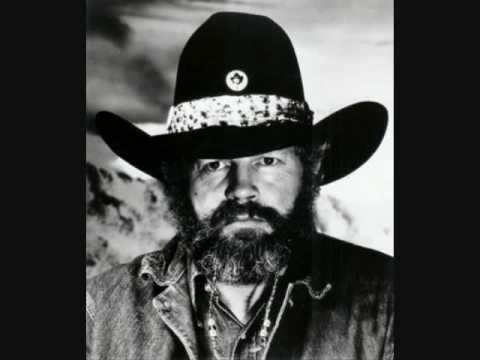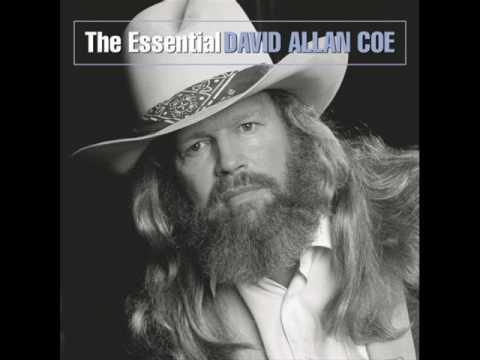 @jim lane well happy birthday jim just to remind you your now on your 73rd year and getting closer to the dark side of the dirt​:grinning:

"It's not the age…it's the mileage"…and I have all good ones…lol…





Happy Birthday to one of this nations great heroes @ChrisNelson!!!