@DirtSalior This is the logo the City of Austin uses to promote local business…
So, yeah… WE Texans agreed (from a distance), and gave the City of Austin (them/them/frog/frog/self) the right to "Keep Austin Weird".
However part of the deal that WE made with the City of Austin was that they had to "Keep It There". Including the entire Texas State Government. That way WE can keep track of both the crazies and the criminals, all in the same place. It's akin to the United States of America relinquishing California, Oregon, and Washington.
Brilliant, right?
I would like to add…
(1) It is a freakin' hoot going to Austin. It's a college town, so the nightlife is pretty geared to all having a good time. A ton of great bars, restaurants, etc.
(2) The FU€KING TRAFFIC SUCKS. I MEAN IT REALLY SUCKS!
(3) If you ever visit Austin remember… "It's not weird, if you're not alone". Just sayin'.
#DefundTheATF
#PleaseDontKillMyDog
Last night:

This morning:
Cirrus clouds form from the ascent of dry air, making the small quantity of water vapour in the air undergo deposition into ice (to change from a gas directly into a solid). Cirrus is made up completely of ice crystals, which provides their white color and form in a wide range of shapes and sizes.
Cirrus clouds can also form through contrails, the vapor trails left by planes as they fly through a dry upper troposphere. These streaks can spread out and become cirrus, cirrostratus and cirrocumulus.
Still in MODERATE drought:
Still breaking records of warmer weather.
This is what we are looking forward to, very nice…
Cold weather staying in the west.
@Moosecall My Buddy' Thanks for the Nice Artic blast from your neck of the Woods. Cold,Snowy,Single Numbers in None Heat Mode'

It's so warm here my fig bushes are budding again!…
Hopefully the rain will make it over the Blue Ridge and help…the tributaries to the Road River in my back yard are almost dry!
I feel your pain. It has been snowing since yesterday morning. Thankfully it's been a light snowfall, so we only have a couple of inches.
This is an amazing fall, no snow yet, we had a bit last week but it melted.
So nice to have a break like this since 1941 apparently.
I'm basking in it. Made it to Remembrance Day, photo below, smudged out bystanders to remain candid.
Otherwise hope the weather stays nice. And again, sorry to others who are feeling the snow and cold already.
Cheers,

The recent 4.22" rain from Tropical Storm Nicole really got my honey bees too wet…and the "undertaker bees" had to work overtime evacuating corpses…
Just got some burlap from the coffee bean business in town…FREE.
Hoping to turn things around for my honey bees.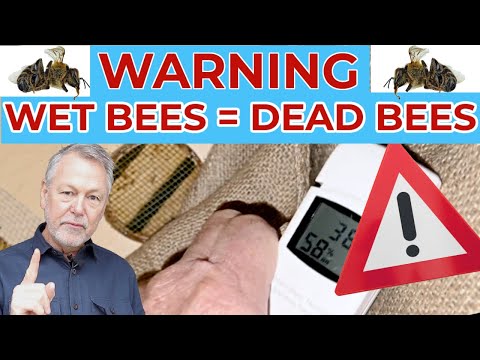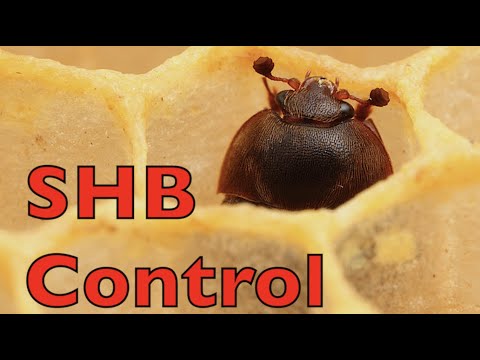 Two inches of fresh snow fell last night.
The inevitable, winter has arrived.
Although we had a great fall.
South Carolina is Fantastic this time of year