LOL. I know, I know… it is hard to resist.
Back on that single lightning hit yesterday…


I found two known effected devices…so far…


1- GFIC outlet tripped in the mechanical room.Reset and no problem.


2- Digital catalytic combustor temperature display to the woodstove was turned on. It's powered on an independent 12 volt battery (solar charged). The 12 VDC system is "floating"…as in no ground.
Turned off and no problem.

I do have an independent lighting rod system on the roof…same with the separate garage…and a load of 50,000 amp Surge Protectors with dual blue LED "safe operation" indicators on major appliances.





Over the decades I've upgraded the surge protection devices (SPD) . Midnight Solar protectors are rock solid.





ALL seems ok…but it will take a few more days to confirm.
Is your estate-compound-home protected?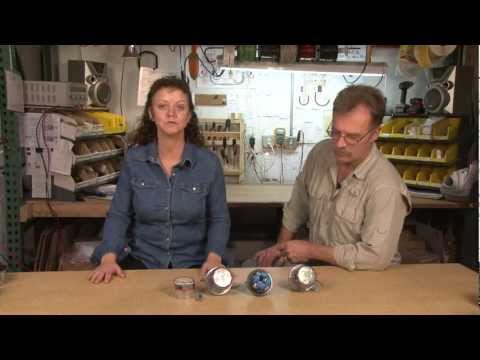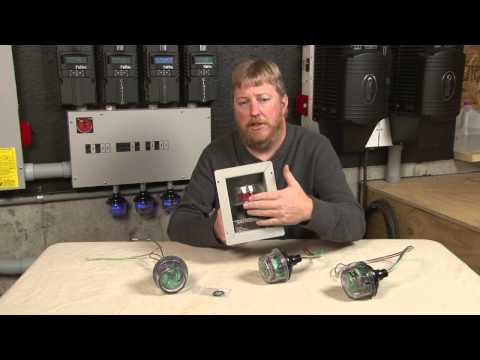 I seriously doubt the weather forecasters in Texas even go into the office in the summer. They simply put the letter "H" (high system) over a map of Texas then tell their intern to change the temp a degree or two occasionally and throw in a slight miracle of rain all the while sitting home next to their pool drinking margaritas. I would.
64.2 °F this morning….crows woke me up…time for coffee…


It's a glorious 77 degrees @ 7:45 AM this morning, finished a pot of coffee about 7:30 & made another for my wife & the family visiting. Headed for the Birds of Prey Rehab Center near Charleston, interesting place to visit. Have a great day !
A day at the "Lizard Farm"
(South Carolina) yesterday. Installed a composting toilet in a boat-dock-house.
It was 93 °F on Lake Lanier! I was never so glad to get back to North Carolina and my sweet Broad River! 77° on the return.
64.5 °F this morning…it's gonna be a hot one today…
A Witches Hat…
My sweet Broad River…
HIckory Nut-Chimney Rock area has beautiful river rocks…easy to hop across.
I have been to a rehab center in New Mexico. Fantastic place to visit. I gave them a nice donation for the great work they do.
I used to shoot the bastids for stealing my pecans-until I learned just how many Japanese beetle larvae they can eat in one day! I despise those things way more than any crows.
It's been so hot here in Texas that lizards are using pogo sticks to keep from burning their little feet.
We're in a cold snap, hasn't cracked 100 all week.
hasn't cracked 100 all week., it's only Sunday. You have 6 more days this week to crack triple digits.
I knew what you meant just being a goof !
"Nothin could be fina than the weather in North Carolina"…Western that is…
Yes yes…we got FREE Sunshine
Wind
Water
Clean Air
When I was in Sheppard AFB, TX for training it was so HOT the ants were carrying umbrellas for some shade.
65.5 °F on the low start…

Go ahead slap him.

Larry
Mexico is drying out just as bad…