When do you work on your suntan?
49.6°F here this morning…

heat comes back on wednesday…ish.

About Dammmmm time.


Keeping my fingers crossed that the weather holds out for Friday here - planning a range day to celebrate mine & the mrs' 1 year anniversary of our first time shooting.
"IF" this is correct a celebration will occur…I might even dance…





They had it all wrong! Lol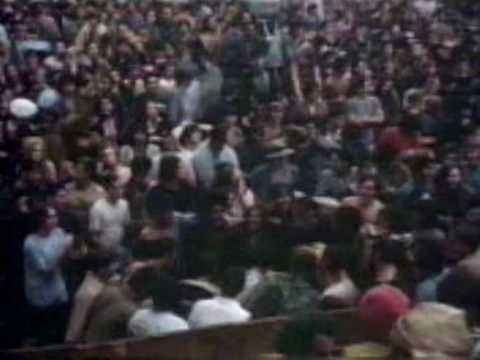 They had it right!




@SnuffySmiff Are you getting the same break in the weather this morning?

62°F and a heavy fog bank here…


Nope, it's sunny, warm, and almost muggy here…
Been raining here for 2 hours now! Drink it up my garden!!
31° C today. A hat day for here…
Super fog to the east and minor earthquake to the nw….
58°F here and no complaints…other than the minor evolving drought…


@Moosecall .04 + .04"=== not enough.


You couldn't tell as green as things are so far. Temps are quite nice.
A tropical disturbance event from the Gulf of Mexico is about the only thing that could bring rain now.
@MountainHunter
You might consider for next year digging out and lining a pool someplace on the mountain for emergency water, keep it covered. Water shortages might get worse over time.
Just a thought if you have access to a small excavator and something to drill and frack the rock and a liner.