we have some clouds rolling in and its 32deg
potential for doom and gloom.
Yup, the higher the altitude, the harder it got hit. Franklin and Asheville got at least double what we got. It's gotten colder and snowed about 4 more inches since late afternoon, replacing what all had melted earlier. According to radar and the weather quacks, it's all over with-except for much colder air and wind…
You need to look up the definition of a White Out. It doesn't mean it just snowed. I spent 2 years in Iceland & Antarctica, I've been in several White Out conditions. Those life lessons you never forget. Happy Snow Days !
Never said that…and I only took some pics when it was clear enough to do so.
When I can't see the contours of the mountains in front of me that's what I call a whiteout…and I ain't changing my definition…

obviously can't take a picture of such conditions.
a surface weather condition in a snow-covered area in which no object casts a shadow, the horizon cannot be seen, and only dark objects are discernible also : a blizzard that severely reduces visibility.
And yes the wind generator is cranking along….while "LIMITING POWER"
High wind gust so far 48 MPH @ 2:20 AM
Hang in there everybody. It reached us, yesterday I noticed a strong wind from the south. The south border area is getting 20-40cm today. Somewhat rare. They shut down schools etcetera. The cold snap here has broken somewhat, only -10°C.
Kids on the hill sledding. Snow Day!


Whiteout - When Ohio State plays @ Penn State

I'm having second thoughts about "Snow is a fun thing" at my age.




It's been miserably here since Friday and forecasts no real good changes.
Larry

PS more snow again last night at least 5" here in my yard after rain and ice balls Sunday. I already want Spring and my Smoker fired back up.

Right above your first pic of a snowy road it is labeled " Still in a White Out "
We had our first cold snap of the year here in Mickey town south this morning. 38F on the carmomitor. High of 62F this afternoon.
We are feeling the same here in SC, it's not far enough South

. I'm thinking about my time spent in Panama on the Pacific side.
When were you there? You also said Iceland too?
I concur, cuncur, cuncur…
Found the lost Subaru Keys in the snow this morning.
Did some testing for traction backing down the driveway with the Subaru and didn't get very far. The bottom was dragging on the snow.
Found out what the little door in the front right fender area is for. A tow eye screws in. Had to tow a little with the Titan with Super Z Cables on.
Never made it off the mountain.
@MountainHunter
Wow, living on top of a mountain does have a few disadvantages.
But the coolness of it all seems worth it.
Did you ever consider a plow on the Titan? Or I'm sure you have plenty of other road clearing options already.
Some winters are mild and some are severe…we'll see where this one goes.
It's worth it more and more compared to any options.
I have parked 1/2 mile away where it's close to a paved state maintained road…and walked back up. Still might have to as another round is headed this way.
Definitely do not want a plow. Plowing gravel roads does a lot of damage…to the road and truck.
Would like some snow shoes…and first on the list is a VTAL drone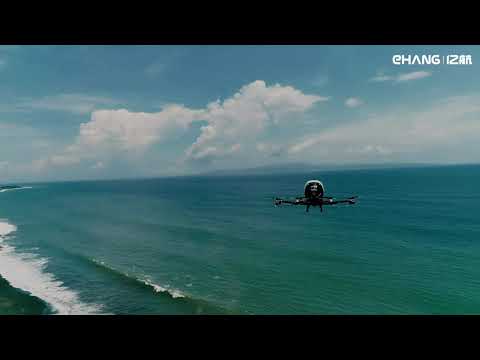 Few walkers/hikers here like these…
Rated up to 250 lbs.
Thanks for the link. They look well worth the money. I may order some before winters over.
more snow funnies