Here is the web link. It shows a price of $1.49 but I usually see them for less.
That larger lamp is also nice and pretty cheap considering it comes with three AAA batteries. They used to be free with any purchase but are now $1.50-$2.50.
@JoeFridaySays Thanks for posting…had searched worklight and came up zilch.
I have a couple of those larger size.
fjb
On the topic of keychain illumination, this rechargeable is swell:

fjb
I have and like that one but also really like the 3E EOS as it uses a readily available AAA battery while still producing a bright light.
Got this PSA email a while ago…

fjb
`$219 after mail-in rebate!
@SnuffySmiff Happy MCARBO Anniversary Vsetko!

Palmetto State Armory
Federal 5.56 Ammo 55 Grain FMJ 400 Round Ammo Can - XM193ML1X
499.99 $279.99 $0.70
a so so deal maybe.
Larry
TARGET SPORTS AND FREE SHIP
Federal American Eagle 5.56x45mm XM193 Ammo 55 Grain FMJ 400 Rounds in Ammo Can
Product SKU # :TSXM193ML1 | MPN: XM193ML1 | UPC # :604544669336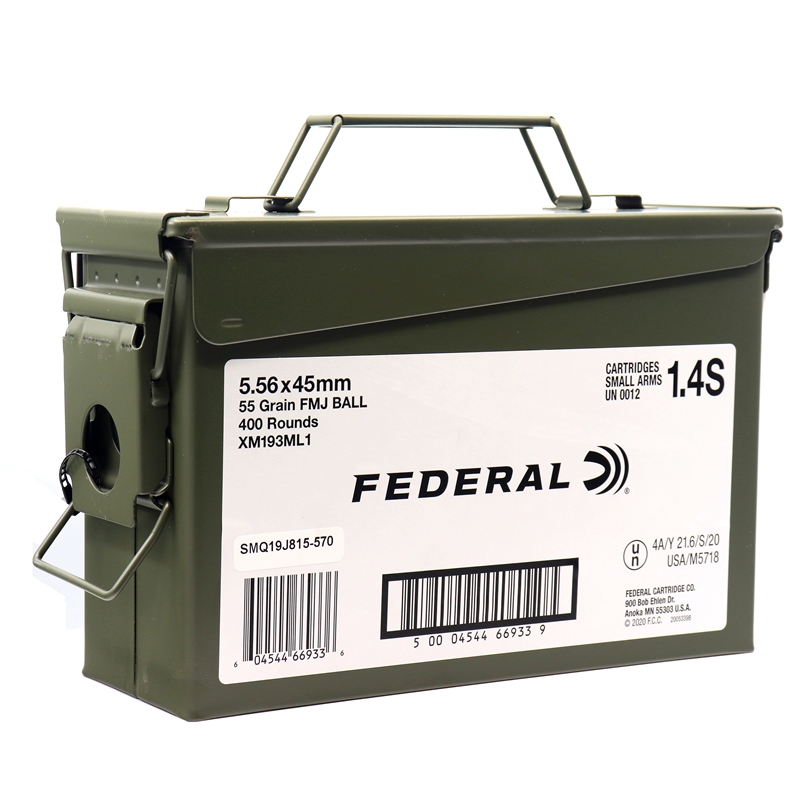 [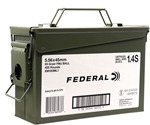 ](javascript:;)[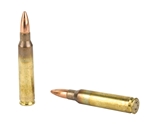 ](javascript:

$247.99 /$0.62 Per Round
Free Shipping!
Remember it used to 420 rounds on stripper clips.
$247.00
Only drawback is no pressure switch, which is an additional $135
I just went to a grand opening of one we had pop up. Didnt realize they were national. Prices were nothing to write about, but 75 for the price of 50 is worth an honorable mention… it brings their ppr on 9mm down to .33 ($17/box)
Daily deal today
Norma 62 gr FMJ SS109 5.56x45 Ammunition, 1000 Rounds in Ammo Can - 2424042
$699.99 $499.99 $0.50
whatshot Daily Deal
|Price Per Round|$0.50|
That is a hard one to beat currently for that 556 62 grain I posted prior. Adding 10% more off and the free shipping. Not bad.
Anybody seen better lately by any chance?
Larry