Franklin did it again…9mm Binary for Ruger PCC Carbine/Charger





Who will be the first to buy/try one?

BFSIII PC-C1 $299.00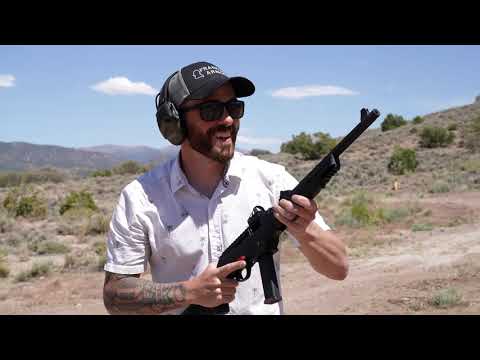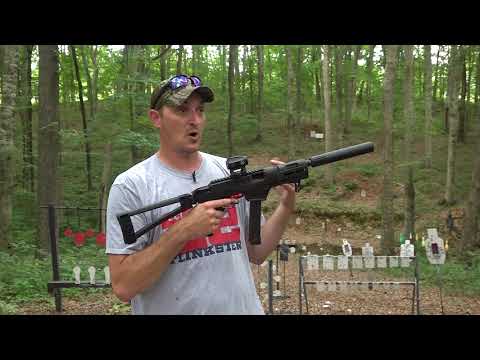 I remember when the 10/22 binary trigger was announced. I've been writing Franklin Armory regularly ever since asking for this. I'm on the wait list. tick tick tick
Post pics If you get one!
I wonder how similar it is to the 10/22 one I already have? It's the same price…interesting.
I'll be watching for awhile…and waiting to see "IF" 9mm comes back down where it was.
Sounds like we'll be listening for your update soon.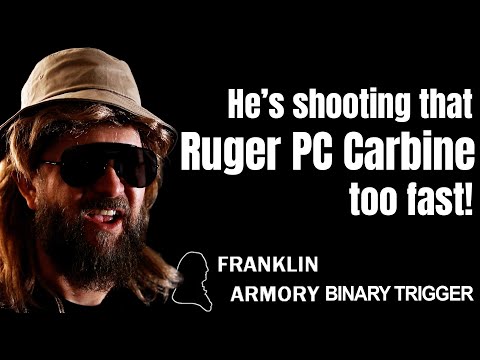 So my decision on whether to purchase a binary trigger is based on the laws in the Communist State of New York. I'm limited to 10 round Mags. With the Binary Trigger I would go through the Mag in about 3 seconds. Would it be worth spending almost $300? I would love to get one but I don't know.
I would say in your particular situation to spend the $300 on ammo.
And 10 rounds would be more like 1.5 to 2 seconds. Lol. They are fun.
I mainly do double taps…it's FUN…and might be good for intimidation or defense to be able to get a second shot off quicker. Or a Tap 3X.
$300 was worth it for my 10/22. Mine is in a dedicated trigger group/housing…so I can always switch back to stock or BX trigger and housing in a matter of minutes.
Hoping someone like Kidd or Volquartzen will make a trigger group and housing …then I might get one of these too.
I tend to agree that it would be better to spend it on ammo. Now all I have to do is find some. Probably not getting much at the current prices!
Interesting' they told Me it should not even be a problem in the Magnum Research 10/22 Magnum?
NOTE Binary triggers are like stock triggers. They will always have a hard pull and springs to make it work properly. Don't expect them to feel like a light/crisp competition trigger …if so you won't be happy.
They are for FUN…not competition. That's why using them in a swappable separate trigger group/housing makes the most sense to me.
I think you can install the Binary parts to the PC Carbine/Charger trigger group. If so, wouldn't it become part of that trigger group? Then swap between the competition and the binary trigger group… I think. Both are self contained assemblies like the 10/22 BX trigger groups.
Volquartsen TG9 Trigger Group for PC Carbine / PC Charger

Yep…$273 for the volquartzen complete assembly…and ~$600+ to get everything…




but SWEET

A graphic on government spending?
G. A. S. … feed the beast!
I've thought about buying one of the Binary trigger kits. I already have the Volquartsen trigger pack in my Ruger PC cabine, so I have the factory trigger pack setting around.
Let us know if you get one…and how you like it. It's on my wish list.




I'm sure they're in stock somewhere… but everywhere I've looked except Black Wolf Supply for $269.99 (c'mon, just say $270).
https://blackwolfsupply.com/product/franklin-armory-bfsiii-pc-c1-binary-trigger-02-52000-blk/
I haven't pulled the trigger yet

another for $289 https://sighthoundballistics.com/product/franklin-armory-bfsiii-pc-c1-binary-trigger/
Have you checked Optics Planet for 10% off and availability?
Yep, they might be in stock mid August. Is there a code for 10% off.