https://www.concertarchives.org/slow/concerts/robin-trower-375011c7-1d28-490b-8ded-1a8540142011#attendees
fjb
A. I had to Google who Trower is
B. I had my 1st birthday in August of that year lol
Bridge of Sighs

I spent quite a few burnt nights in my early 20s listening to that song. I literally get goosebumps thinking about the sounds that guitar made.
The bigger question i had (before clicking that link), is 37yrs ago what in Gods name wouldve been tracking you going to a concert? Its not like you made an entry into Facebook/twitter, or checked in with Google, or even gotten an email /calendar invite …
All i know is i sure hope my friends arent advertising and tagging me in activities from my prime years before internet tracking…


😵‍💫😵‍💫
@Stircrayzy Tracking, no. But it is like I made a profile on that website to record some concerts I had been to during the good ol' daze.
I kinda liked the reminder, otherwise yesterday would have been just another ordinary walk in the park.
On the guitar extraordinare Robin, his 2016 LP was nice, title track: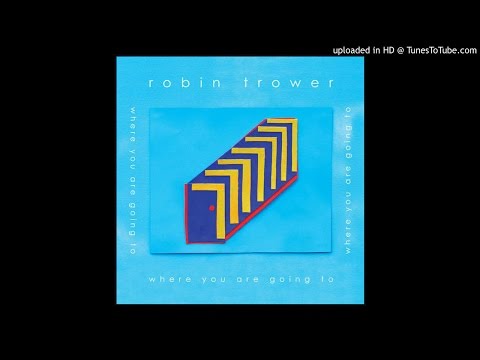 fjb
light me up…you got a lighter man?
1823: President Monroe declares US neutrality in future European conflicts during a State of the Union message. This concept later became known as the Monroe Doctrine.
1845: Manifest Destiny. President Polk declares that the US should expand aggressively into the west in his State of the Union message.
1859: John Brown is hanged for his raid on Harpers Ferry.
1942: Chicago Pile 1 has the worlds first artificial self-sustaining nuclear chain reaction.
1976: Fidel Castro becomes president of Cuba
2001: Enron files for chapter 11.
That's where the term "give 'em the one-two punch" comes from.

@Slowest , My mother-in-law was born in south Georgia the hour Pearl Harbor was being attacked. Yes, there are a lot of jokes that come to mind, but we actually get along very well. Anyhow, because of the attack, the doctor never issued a birth certificate. She lived 72 years without one until she was forced to produce one. It took her 6 months to finally get a birth certificate.
Come to find out, there were many people that did not receive birth certificates on that day.
@em44052 Or Be a Military Born on Base' and have the Military Records Storage building go up in Flames' A true Pain in the A**
December 10, 1901
First Nobel Prizes awarded
The first Nobel Prizes are awarded in Stockholm, Sweden, in the fields of physics, chemistry, medicine, literature and peace on December 10, 1901. The ceremony came on the fifth anniversary of the death of Alfred Nobel, the Swedish inventor of dynamite and other high explosives. In his will, Nobel directed that the bulk of his vast fortune be placed in a fund in which the interest would be "annually distributed in the form of prizes to those who, during the preceding year, shall have conferred the greatest benefit on mankind." Although Nobel offered no public reason for his creation of the prizes, it is widely believed that he did so out of moral regret over the increasingly lethal uses of his inventions in war.
1922
December 10
Canton Bulldogs claim NFL's first title
On December 10, 1922, the Canton Bulldogs defeat the Toledo Maroons, 19-0, and are declared the first NFL champion. Canton finishes the season 10-0-2, allowing 15 points and producing nine shutouts. The league champion is determined by best regular-season record.
I read that fast and thought it said "Toledo Morons." My first thought was "oh, that's an interesting team name." I'm a putz



LoL you weren't the only one! bu19-0 certainly suggests it.
Are you from Michigan? Great natural instinct for Ohio insult puns!




Sorry Don, couldnt resist
Wisconsin born and raised lol
12/15/1791. the second amendment was ratified to the Bill of Rights.