Did they take it by FORCE??

Too much "mayo hit the fan" anything and everything is too much these days…

Depends on what your eating…
Roast beef: no
Turkey: Yes w/ brown mustard
BLT: kinda required imho
Ham: Depends on the veggies involved
You're gonna get your ass shot…
Gotta have tartar sauce with my French fries….or else…
Not me man, I freaking hate Subway! Warm meats and cheese, slimy veggies and either some kid with a chip on his shoulder or someone I literally can't understand working…
If they are available try Jimmy John's. Better products and much better meat to bread ratio.
Yup…. Gargantuan for the win! Jersey Mikes is good, but too overpriced.
Also in Illinois where Jimmy Johns started at U of I.
Actually try Jersey Mikes. I hate New Jersey. But Jersey Mike's Subs are the best.
Damn, never mind. Ya beat me to it.
2 Amtrak crashes in 2 days…
Watch as a 25-30 ton chlorine container was dropped and burst in Jordan…multiple fatalities and hundreds injured…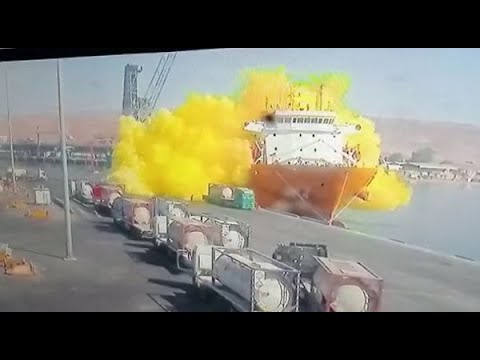 This is a complete horror. Can you imagine if the government publicly posted all your information because you have a concealed license? Name, address, phone number, etc.
It's like… "Hey criminals, you want to get a free gun? Go here".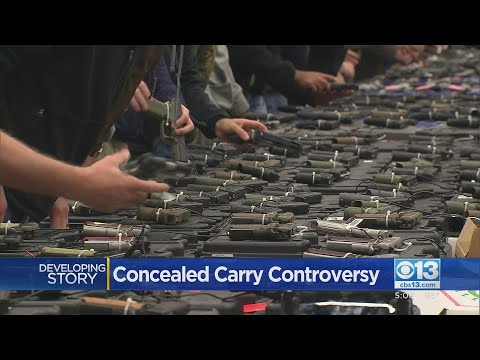 I am so thankful that The State of Texas reafirmed my right to carry when they voted in Constitutional Carry in 2021. My LTC expired and I didn't renew it.
And… I don't own any guns anyway. They all got lost in that thing… you know… the thing.
I am suprised there isn't a federal law for personal data protection like we have in Europe.
Seems daft to me not to have something protecting ALL of your Personal information.
I suppose people will now be up in arms over the release lol.

I'm sure it will be found to be "accidental" and the AG, CA Dept. of Justice and state government will be "very sorry" for the release. Me, I'm betting it was intentional and feel like it's a criminal act that should have serious repercussions for those responsible…but that result is highly unlikely.
Definitely … for the second time in as many years even.
Waters and Schumer can repeatedly call for actual violence right in front of actual cameras - no prosecution. We prefer spending time and money chasing made up make believe - get with the program bro.
The standard/ default government response is… "Our thoughts and prayers are with those effected".