Wonder how many high capacity magazines will have to be turned in now?

Back to unstoppable rising inflation…

What else can happen when the government has printed 9 trillion dollars of unbacked monopoly money in the last year. Hope y'all that are in the market have stop losses in place. Down 900 last Friday and 600 today. The reset is coming. Be prepared.
Figures, mandate a shot then not allow know treatment with life saving benefits to be used at doctor/patients request. Yet we can decide to kill babies on our own legally.
Man, it's getting a lot like Germany in the late thirties around here.
We are really looking so screwed.
Larry
All sorts of bad implications with this along with a 14-year-old girl killed by her 13-year-old brother over the robbery of a 'ghost' gun he had built:
Snufff
Awful lot of puppy opinions and BS in that reporters story I think.
And the Sheriff looks like Freddy Cougar with that stupid mask on giving a public interview. He should be embarrassed.
I sure like to see a picture of the gun.
Here is a quote from the Sheriff:
"Now this kid is 13 years old, but he's making weapons. Semi-machine guns," Pounds said. "And he's selling those weapons on the streets of Douglas County, Carroll County, Atlanta everywhere."
Very odd! Lots of remarks don't add up.

Larry
Oh, I agree completely. Some of it is expected as that 'news' station is the Atlanta NBC affiliate and has always seemed to be the most liberal of the bunch. But they all suck-including Fox. I'm certain that even bringing up the subject of 'parenting' is a complete waste of time. That 'sheriff' sounds downright ignorant as well as incompetent. How he was ever elected is mind boggling to me. (I happened to grow up very close to this area and it is NOTHING like it was back then!) It seems the entire metro Atlanta area has been completely transformed in just the last few years… Also, have you noticed the wall-to-wall coverage the school shooting in Michigan is getting in comparison to the self-admitted racist that ran all those people down in WI with his vehicle? The 'media' is going all out once again and I hope it bites them in the ass-hard!
You mean this one?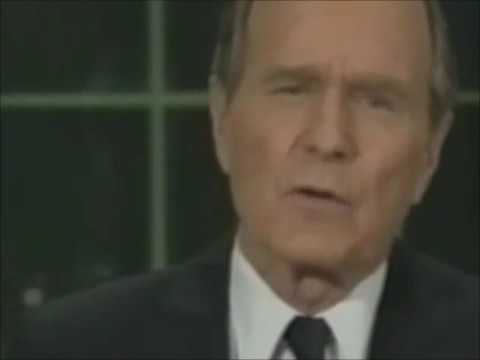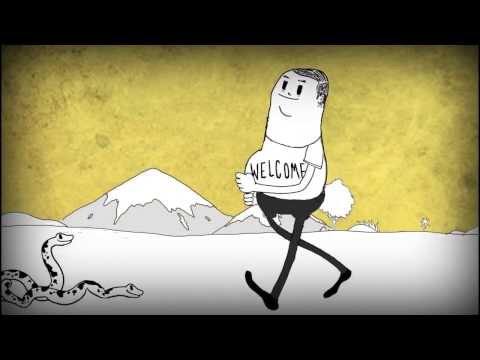 We could always go backwards again with "Idiot King" that doesn't believe in Democracy…

Arguing about politics is a good way to get this topic nuked

Edit: looks as if those posts were removed
Paid 5.19 for gas, and not even the good stuff but mid-grade. Only put enough in for 1/2 tank. Got to go on base soon and will top off there. Last time, it was about a buck less than off base. FJB
@Festus that's brutal. $3.09 here today and I'm complaining lol
How much of that is state tax?
A buck and a half locally, some other counties get stabbed worse,
@Festus
California: $5.19 - $1.50 (tax) = $3.69.
Texas: $2.90 - $0.20 (tax) = $2.70.
So is the @$1.00 per gallon difference because of transportation costs?
With three major refineries less than 50 miles from here, don't think so. Contaminating our fuel with ethanol isn't good enough, it must also be aeriated during the winter.
Please expound a bit more on this. I tried an internet search and the results were all over the place. Just curious.

Aeriated/oxygenated potato poetatoe
California Gasoline Data, Facts, and Statistics
Gasoline is the most used transportation fuel in California, with ninety seven percent of all gasoline being consumed by light-duty cars, pickup trucks, and sport utility vehicles. In 2015, 15.1 billion gallons of gasoline were sold, according to the State Board of Equalization. Gasoline sold in California at retail is made up of 90 percent petroleum based gasoline (as specified by the California Air Resources Board) and 10 percent ethanol. Ethanol became the primary blending oxygenate in gasoline in 2003, as Methyl Tertiary Butyl Ether (MTBE) was fully phased out of by that year.
Dont know where you got that number. It's worse than that but not near as bad as other states. This is from the Texas Comptrollers office.



https://comptroller.texas.gov › economy › fiscal-notes › 2016 › february › fuels.php
When total levies are considered, Texas' taxes on gasoline and diesel are the lowest among the 10 largest states. Adding in the federal tax , Texans pay
38.4 cents in taxes for every gallon of gasoline they buy, and 44.4 cents per gallon for diesel.
Edited to add; I see where you get that number. Of that 38.4 cents, 20 cents is state tax and 18.4 cents is federal tax.