I understand this is not directly on topic. I am posting this here because some may find this info justifies some care and caution.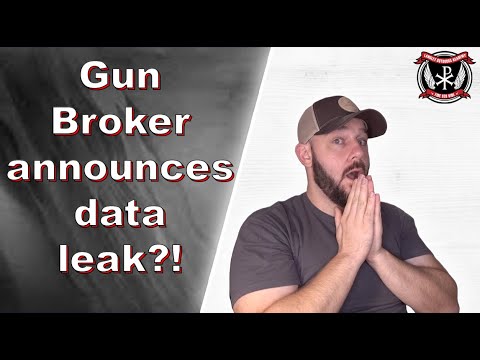 I can think of two unique vendors that traded on gunbroker and are currently having customers visited by AFT. These vendors claim they have not given up customer details.
You can guess I'm suspecting somehow customer details passed from GB to AFT.
Saves me bunches of money 'cause GB is the fastest source to find the oddball crap I like.