I like it Festus
Thats a band I discovered late. Really like some of their stuff. Original sound, a blend of Rush, Pink Floyd, and maybe even King Crimson.
Not gonna lie. I have a thing for rocker girls and for Japanese girls. Combining them is detrimental to my health…
Can't say it's my style, but I think you'll find a friend in brother @CatFood
@Dred,
Thats a new band for me. Reminds me of Island music. Specifically, Jamaica. Little jazz and reggae mixed together.
I sure hope them girls are older than they look or I could be accused of being a pervert.
Without sounding like I'm stereotyping, it seems like Asian people age well. Yeah, there's been times I've come across provocative photos of Asian women and thought to myself "I really hope she's 18+ or I'm going to feel dirty"
That video was posted 9 years ago and the tall lead had turned 19 shortly before that. So she's mid-late 20's. Safe!
@Locke I know how you feel. Baby Metal is awesome, they split up a bit ago but have released a few teasers they are getting back together again. Band-Maid and Doll$box are my fav!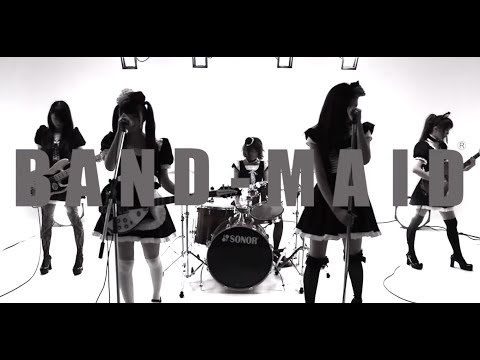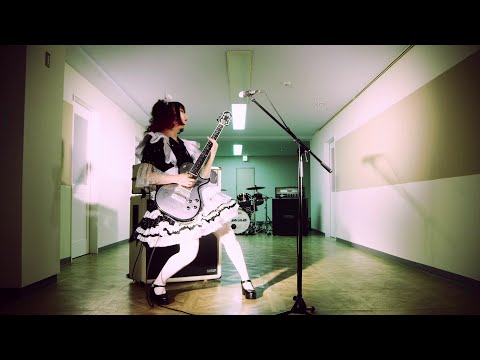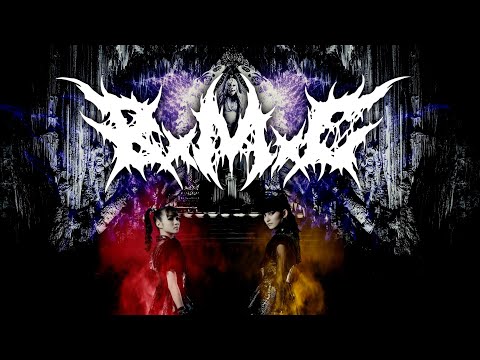 Also give Wagakki band a try too, great use of instruments and traditional singing.
Wagakki and LiSA as well as Band-aid come up in my Pandora radio quite often. I'm looking for a few songs I like.
I'm glad that Babymetal is getting back together.