@Dr_Olds I second that!
I don't have 29 more characters but that was Post Number 4600.
And a few from today's list, The Delta Saints…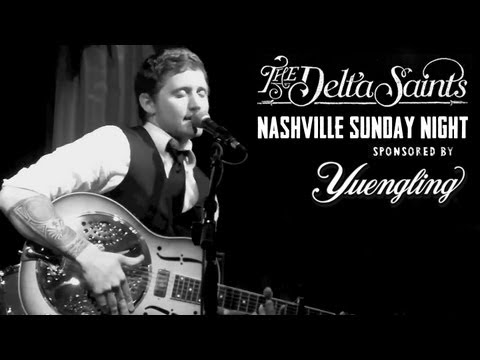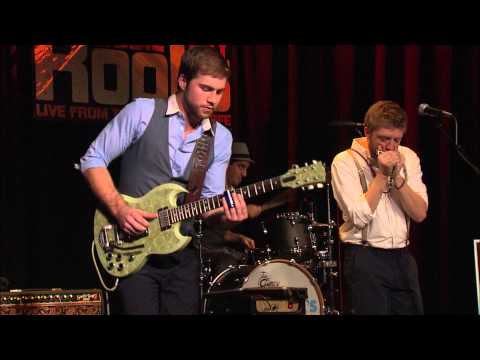 This is some of their earlier stuff, the lineup and sound has changed a bit since. Their latest release (Monte Vista, 2017) doesn't do much for me but everything prior is pretty solid if you like the posted songs.
Ok fellas…pop quiz. Who is you favorite ex-Beatle looking at solo careers? For maybe the best song, "Instant Karma"…but Lennon ain't my fave artist. Heres my ranking…
Yep.
Surprise!
Too political and too much Yoko.
This one and "Live and Let Die"…thats all.
Very fond memories of some 80's Yes while traveling at high rates of speed in my buddies '71 Z/28. We've known each other since we're 5 years old. Brothers, really.
Saw them a few times. One of the best bands for the old quadraphonic systems of the late 70's, early 80's.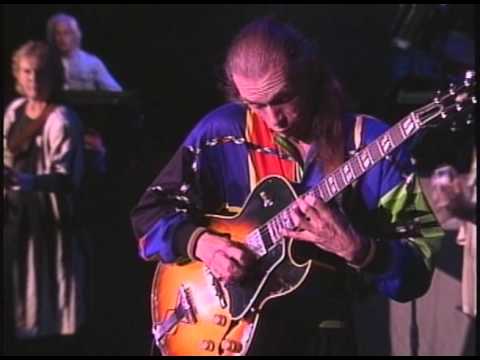 Another band I always went to see when they came through Houston.
The first one has one of the greatest drum solos of all time. Carl Palmer was one of the best.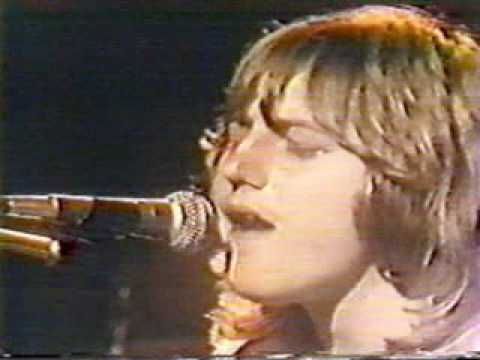 Always too much Yoko. Never understood that one.
I wasn't a massive Beatles fan, but I do like some of their songs. I think they all had some good solo tunes as well. And we'd be remiss to ignore other groups they created or were part of like Wings and the Traveling Wilburys.
Remembering Paul Goddard, bassist of Atlanta Rhythm Section, on what would be
his 77th Birthday.
June 23, 1945 - April 29, 2014
I'm sure there are some Dead Heads here in the mix that swear by the classic work, but this song always struck a chord with me. When I lived on Maui, I had a locksmith that contracted with me and he was Jerry's absolute twin and had the same vibe. Kinda part of the reason this tune always resonated with me.