That was the most epic onstage battle… ever.

Still a big pat benatar fan. One of the original gals who made stretchy pants sexy. I also must add Heart to this lady rock list you guys are workin on.
Yeah, that song came out about the time I began seeing my first ex-wife. Great song but WAY to close to home…
This language you use, it would seem to suggest their are additional ex-wives…
…and some Drenge to fulfill the musical obligations…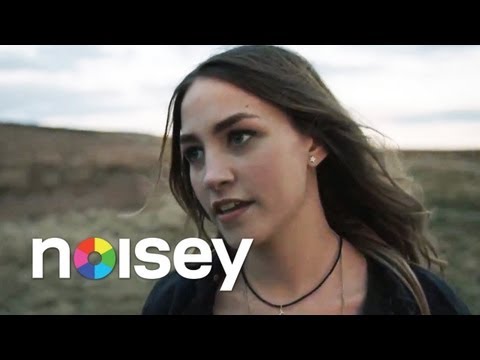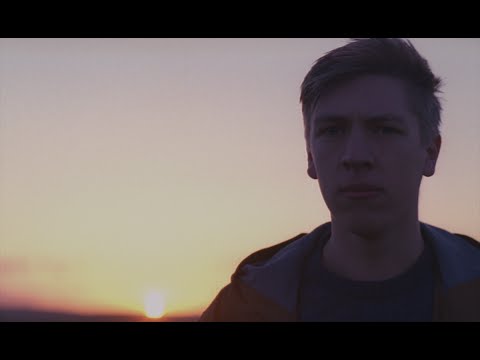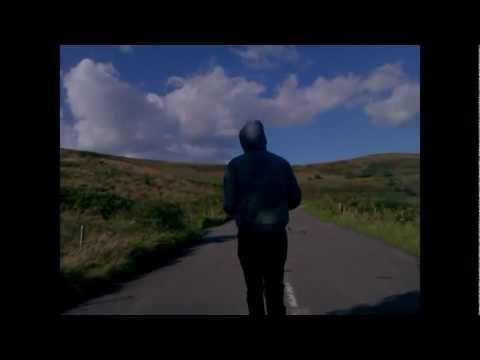 Just two marriages, total. Twice was more than enough for me. On the first one we dated for 2.5 years and by the end of 14 months of married hell I was indeed 'praying for the world to end…' Went 12 years before trying it again and it lasted almost 14 years. But I'm done and too old to ever bother with that foolishness again!
I still have the cassette lol
Me Too!
My problem is, I don't put in the dedicated practice it takes to see if I'm even skilled enough to try to master it.
Been spinning a little Beck tonight/morning???
Here's a sweet pick I can't imagine me not posting long ago, but I'm not sure I ever have. So, enjoy either way.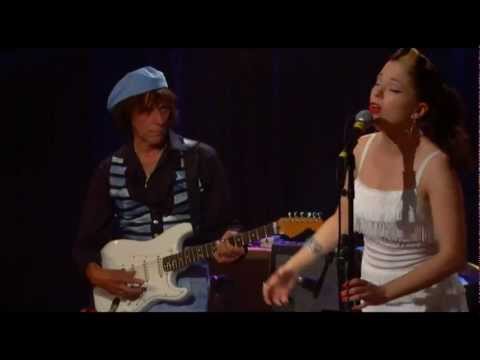 JP "Big Bopper" Richardson RIP Died Feb 3rd, 1959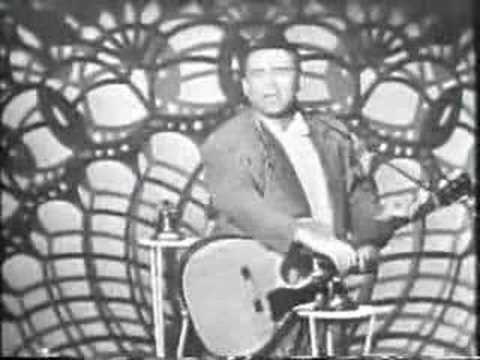 Buddy Holly RIP Died Feb 3rd, 1959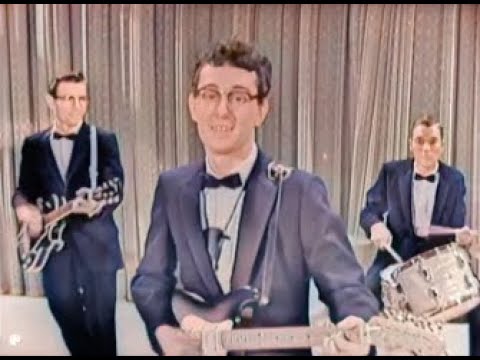 Richie Valens RIP Died Feb 3rd, 1959
AKA "The Day the Music Died"
These guys are cool. Three chords and some attitude. Not everyones cup of tea, but if you came up in the late 70's and early 80's you heard 'em. Sentimental favorites. Joey Ramone was quite likely the ugliest front man in rock n roll history, but that doesn't matter a lick. Good ol' fun punk rock.
Once again, the Universe and Mother Nature provides evidence undeniable.
It's really hard to go wrong with some pretty girls.
And the nice legs aren't bad either.