Aaron lewis "Am I The Only One" great new song







Subscribed!
@Slowest Yeahhhhhhh check out Doll Boxx too, they are rad!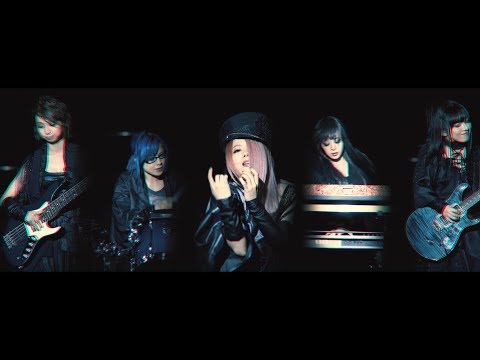 I had the album too…


@SnuffySmiff Nice call! Might have to bust out some Faces this weekend. Rod the Mod!
Ever listen to any Small Faces? That's who the Faces were until their lead singer Steve Marriott suddenly up and quit on them. Never really took off here but they were rather huge in their homeland England! Some of their stuff is pretty good.
Looks like the commies @ YT been on another removal kick-again! But why so many Mule vids?
Oh hell yeah! Steve Marriott had a killer voice, bigger than he was for sure. i believe he left them to kick off Humble Pie, another favorite of mine.
Doh!, just realize that Faces Wiki states what I just said…

if'n yer a Black Crows fan best watch these before the commies @ YT yank them!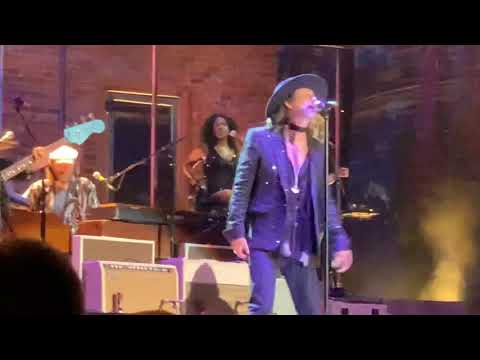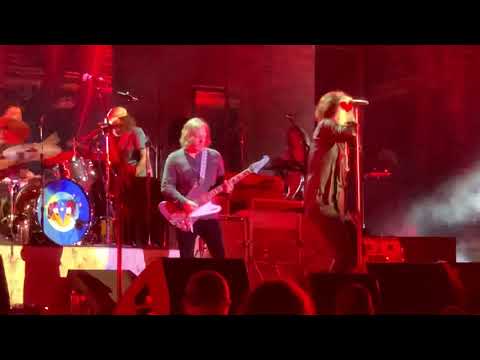 EDIT: well chit! mabe it ain't YT-was there a new edict regarding how many music vids can be posted here?
Saw these guys at the hockey arena in Binghamton NY just before their first album broke in 1990, they got the nod to open for Robert Plant last minute (opener was supposed to be Alannah Myles). Put on a hell of a show, I was hoarse before Plant took the stage. As a picker, I'm a big fan of Rich Robinson's projects since his departure, in particular Hookah Brown and The Magpie Salute. His guitar tone is fat and juicy.
some new LittleFeats and it's a nice 'un!
Now WTF? I'm listening to this as I post it. I know it ain't been pulled-same with the Black Crows I posted earlier!
When i click into those, YT says "miniplayer is turned off on videos rated for kids " must be a new update?