and then pi$$ed in a bottle and ran off…
Ok I ordered of IN STOCK 9mm 24 days ago and they still haven't shipped I emailed them again the other day asking how long it took to ship in stock ammo which they were showing in stock at the time i ordered it and have not heard a response back yet I would not recommend this company for ordering anything
Found this on their website. Me thinks it's the reason for a lack of response to your email inquiry?
Waiting until December or "predicted" 2022 sales come for next ammo order.
Will there be a glut of closer to "normal" ammo prices… and everything else is the question?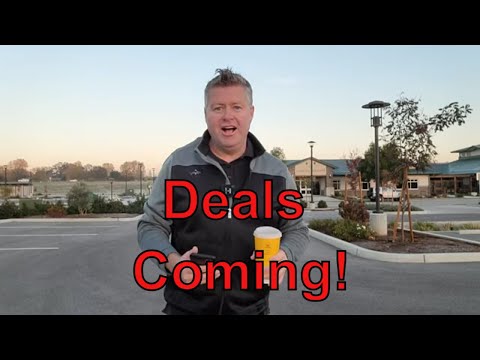 9mm 147gr +p hard cast at underwood…
Use code BF21 for 15% off
@Thatoneguy Love the Underwood ammunition, they're fast on shipping too.
I snagged 4 boxes of this high dollar ammo today @ Midwestgunworks.
Shipping gouge made the low sale price almost not worth it…or more than I expected OTD.
Bought that along with some .22lr.
fjb
Those sound strikingly similar to Buffalo Bore's +P offerings…
I saw them in the email.
I grabbed one of the curved Rise Rave 140 triggers. $92 shipped…not too bad for a Rise.
There website looks very interesting and has some good deals. Let me know if you try them and how it goes.
@HandyDave i just went on ammoseek and read there reviews and all looks good I'm going to see if anyone has used them first
Midwestgunworks.com Black Friday orders arrived today:

fjb
I just checked the site and not one single 9mm left.

Larry.
No shit?!? They sold out Friday within minutes of posting those "deals".

fjb