Perhaps a little "search" …
Given the push by the Biden administration to shore up a local supply chain and enable more American manufacturing for electric vehicles, it may come as a bit of a surprise that the vast majority of EV battery packs and cells are already made in the U.S.
According to a recent update from the U.S. Department of Energy Vehicle Technologies Office, nearly 70% of cell capacity and more than 87% of battery packs produced for U.S. market light-duty plug-in electric vehicles (battery electric and plug-in hybrid combined) were made in the U.S.
Tesla is:
Tesla Giga Nevada (or Gigafactory 1) is a lithium-ion battery and electric vehicle component factory in Storey County, Nevada . The facility, located east of Reno, is owned and operated by Tesla, Inc., and supplies the battery packs for the company's electric vehicles (except vehicles produced at Giga Shanghai).
Toyota is:
Toyota plans to open the plant in 2025 and create 1,750 jobs. Toyota will build its first North American battery factory in North Carolina . When complete in 2025, it can produce enough batteries for at least
Nissan is…in your state…
Ford is:
In Kentucky, the Envision AESC project follows last year's announcement that Ford and its battery partner will build twin battery plants outside Glendale in central Kentucky . That mega-project will create 5,000 jobs to produce batteries for the automaker's next generation of electric vehicles.
GM is:…not saying I trust them either. I do like now the battery bricks are more dense and easily replaceable.
Ultium Cells, a joint venture of LG Energy Solution and General Motors, announced a $2.6 billion investment to build its third battery cell manufacturing plant in the United States. The facility will be located in Lansing, Michigan .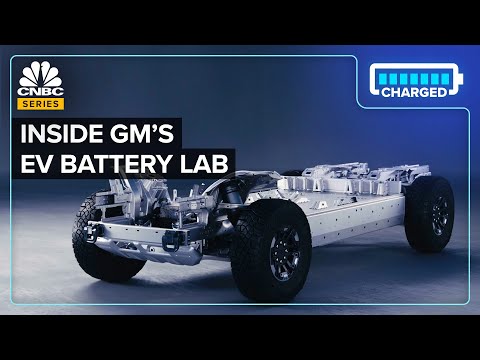 SimpliPhi is:
Where are SimpliPhi batteries made? All of SimpliPhi's products are Manufactured in California, USA
My SimpliPhi LFP home power batteries are "Cobalt Free" …