deleted by me gndfgthrethergh
Is that Mr. Gndfgthrethergh?
Currently living in while I'm building out an 8×8×40 storage container for my house. At some point I'll try an add some pictures. But it's just me, all of my belongings, all of my building materials, and too many dadgum tools in the way to get any good shots at the moment
No, when the forum update was going on I posted in another thread and it took me to this one after I had posted.
My post had nothing to do with this subject
Could it have be me, you bet your sweet whatever it could have.

Larry
Got the Yosemite Sam solo seat done. Just finished painting. Let everything cure a couple days then topcoat and be ready find a good home. I did a single whip lacing with dark brown and antiqued the over all dye color. I wanted it have a serious western style. Hope you guys enjoy.

Really cool 202020202020!
Supervising the yard crew while ribs and corned beef are smokin. They aint real efficient, but at least i dont have to do it myself!
Only cost me 5 slurpees too!
One of my little nieces wanted a flamingo since her little brother got antler handle knife last week. So heres what ive put together for her. Just gotta frame it. Its kinda abstract/funky cool.

Just screwing around with a practice slide, $14.95 casting from sarco.
Well you do know the secret.
Another bee club class last night (#5) and a workshop on Saturday.
Still learning and keeping fingers crossed on my two beehives…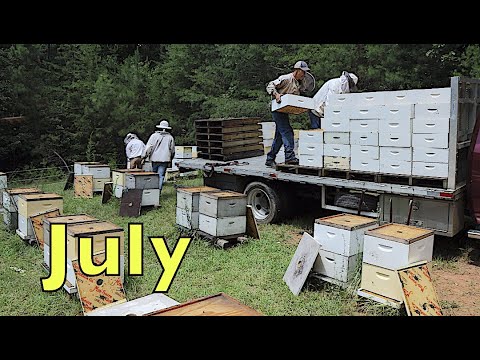 Currently getting close to completing a 2 plus month project upgrading a few generators for back up power.
I really like the duel fuel and now I picked up a Tri Fuel. for a natural gas fuel.
Gas company finally got the valve for the natural gas hook up.
This afternoon the electrician is suppose to be here for a meeting of the minds.
I already have a 50 amp from the RV days but the tri fuel generator is only 30 so I want a separate 30 amp. and leave the other alone for other things.
The goal was to try and make everything portable with also having the capability of using multiple fuel sources.
Larry

PS Projects always keep me out of trouble
UPDATE 8-8-22
Electric all done. Good to go Gas , Propane or Natural Gas for 50 amp or 30 amp back generator for an emergency . Hopefully never.
Allright guys heres a very special piece i just finished for a great friend. A good gal friend of his is fighting breast cancer and being ive been through that fight before helping my aunt as she went through it its a piece thats close to the heart. I wanted to make a custom piece that hopefully will brighten her days when shes feeling down from everything shes goin through. Mockingbird sitting on a magnolia with pink ribbon and ROMANS 12:12 underneath. Hope the brotherhood enjoys as well.

@HandyDave
Fantastic piece of work.
Also, really neat your stamped logo in the bottom left corner.
@HandyDave
As @Moosecall Said ' A True Master Piece You Have done Again.