@chilipepper i dry fire practice every day. I live fire 1-2x a week if that.
Was that on a Sunrise? Either way that SUX.
Smart phones and pads cameras hate direct sunlight.



HOWD YA DO?
@MountainHunter some highs, some lows. I'm sitting in 3rd in my DIV/class but there's 4 more shooters left. We'll see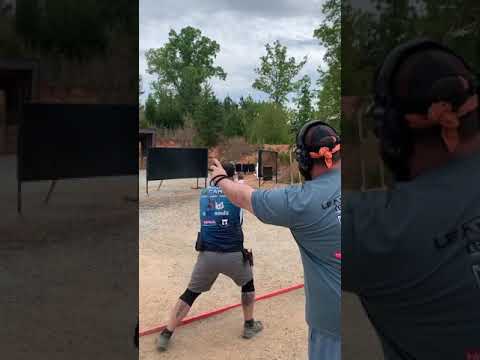 Possibly the hardest stage at SC Section was Stage 10. I played it safe and waited on swingers. Didn't make money but didn't really lose money either. 6th overall out of 75 in Carry Optics. 17A 3C. 4.85HF. 19.35 seconds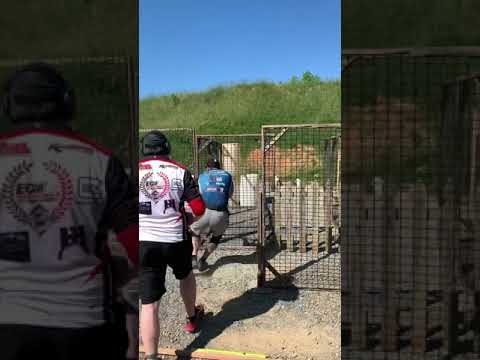 Took the PCC stage win on this little ripper Saturday. 5th overall out of 66. 8A 2C. 6.4HF. 7.18 seconds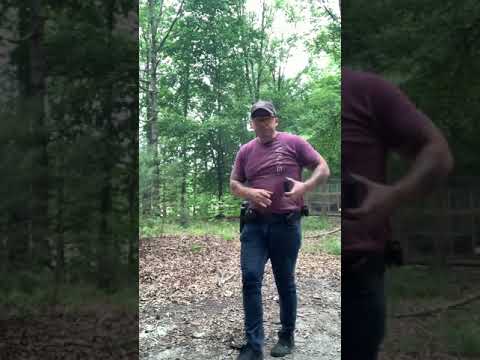 Last practice sesh before 2Gun Nationals in Alabama this wkend. I let the 8 inch pie plate punish me a little today haha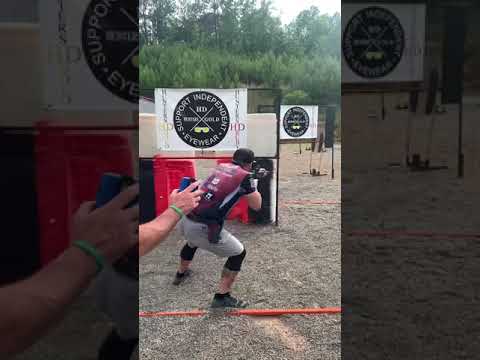 My best stage from 2Gun Nationals was stage 2. This was a 4th Overall in Limited out of 92 shooters and 19th Overall out of 224.
2Gun Nationals is in the book. It was a fun but very challenging match. I finished 30th out of 92 in Limited and 94 out of 224 overall.
The Area 8 Steel Challenge Championship was a huge success for me thanks to my @brekkecustom PCC running like a fine Swiss watch. I was fortunate to take home B Class Champion and Law Enforcement Champion. I would like to thank my sponsors @mcarbotriggers @huckleberrytactical and @frankcastlecustoms for their tremendous support. I would also like to thank @tarantactical for all you've done for me as well. This road would be a lot harder without y'all and I'm eternally grateful for the help!

Ive got plenty more work to do though! #relentlesspursuit
Congrats, job well done brother.
@Kona congradulations logan delighted for you im sure you will have many more firsts