Just noticed that the whole fore end rotates 90 degrees to move the optic out of the way for folding. Pretty neat to see that straight from the factory.
995$ +1 stamp,($250 here) thats still less than buying a separate can, and threading the barrel. plus size…shorter than a add on… wonder what the decibel level is compared to a Dead-AIR WOLF 9SD
I thought since I already have a Gen 2 S2K, which has a factory threaded barrel, that picking up a 9mm can would be infinitely more useful as I can move it to my 9mm pistols with threaded barrels.

Honestly, I see them only selling a handful of these, if that.
@Wedge "So this is a prototype?" "Noooo…this is pretty much the finished design."
Lol made me chuckle
@wedge also, they should make this rotating design without suppression.
I agree if they can to it just differently enough that Red Lion doesn't come after them.
Accomplished. Pretty decent video of operation. Rotation is locked like a Browning SA22 - essentially a pin on the receiver that stabs it's matching slot on the barrel.
I'm seriously fence sitting this one. 4.5" barrel can be accurate but I'm gonna need Kel Tec to demonstrate their commitment by delivering precision fit examples. I'm prolly in at 2MOA to 75 yards.
Leave it to KT to wrap up something I really want in a burlap sac. Seems like they fix the optic/foldability problem and leave the industries most effective force multiplying buttstock there to ensure we know where it came from.
The super news I got through the vid is that BATFE has already signed off on the reasoning I'm using to one stamp my Integrally Suppressed Papoose project.
@Wedge Scott Ive got 2 cans now, but the only downside from bumping em around is length of barrel. on a internal suppressed at 16"barrel is a 16" barrel. screw on is 16" + length of suppressor. my sandman adds 6.8 inches to that 16" length. it is more versatile though


@Dred Milton, Redlion unit locks firmly in place with the nut/collar, what locks the Keltec unit into slot?
Saw the video early this morning. I was seriously hoping for cmr version of the cp33. This sub 2k is ok but nothing I would want.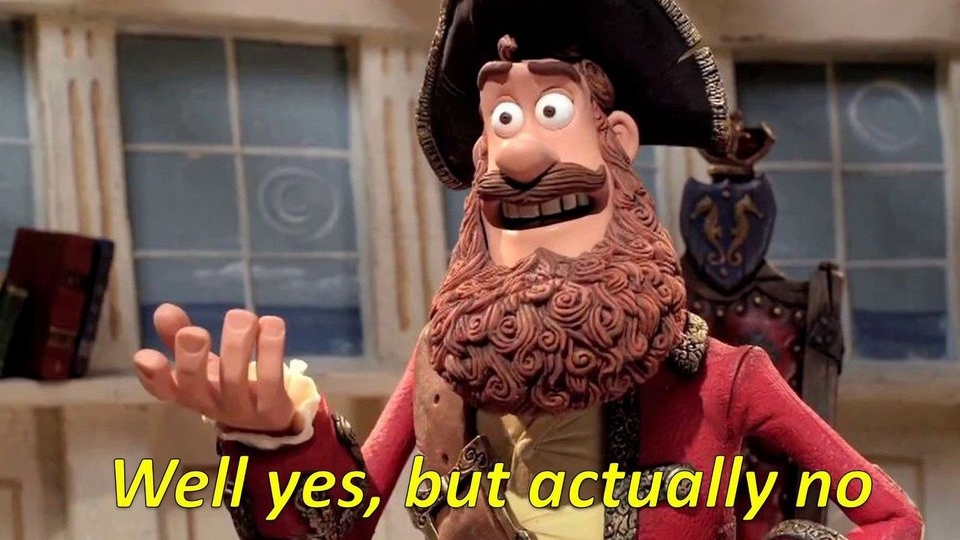 Hank needs to invest a few bucks in a decent microphone … the entire "broadcast' was picked up only by the camera mike. Amateur night at the opera.
Hopefully the availability of the new model SUB is better than the CP33.
I swore off Kel-Tec for about 15 years after the pistol related distasters I had in the single digit 2000s. The only thing that brought me back was the Gen 2 S2K, which has been highly, highly surprisingly reliable for me. I was honestly shocked. However, I'm still on a hard stop-hold with anything new (or anything else) Kel-Tec, especially with something that requires even more restrictions and costs above and beyond purchase price just to be able to take it home legally. They'll probably sell the hell out of like 20 of these things over the next whatever…
Maybe. Or … HPA gets resurrected after a 2020 Congressional Correction and Kel Tec banks enough to buy Disney World and make magic in the kingdom. I do think it is a prudent time to make ready for this potential market shift.
If we ever get HPA, companies ready with offerings will make money by the pallet before pricing corrects to rest of world levels.
I hope so, but that's a BIG "if"…
Agreed. Not here, not in this country.
Well, with an attitude like that

, it'll be a struggle.
And, I admittedly hold more hope that SCOTUS will simply object to rampant infringements. One more judge.
I'm more of an "observe" type right now. But, if "they" ever really come for me and mine?
I'll do my best to shoot them back to wherever they came from like we did with the British empire in 1776 and again in 1812.