We went to a nice little gathering and saw my "famous" friend BJ Liederman…




He's the …NPR Theme Song Composer…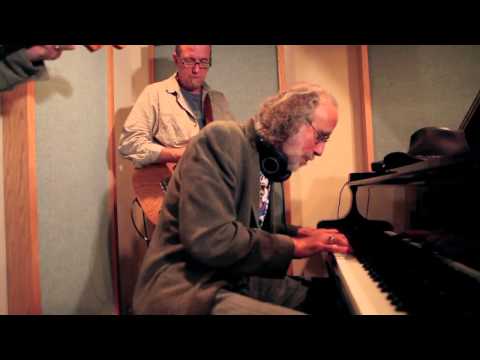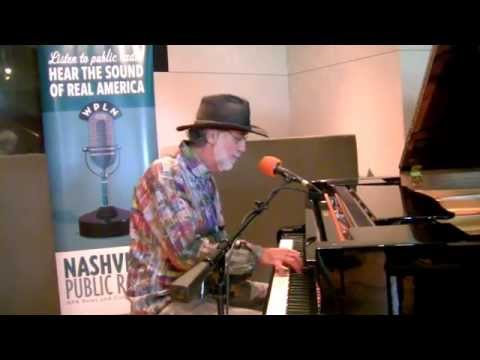 Windows and door are removed for the summer. Wood stove is packed up too.
Birthday party…and Father's Day…


Beautiful place. Great friends. Good food. What more does one need? Nothing. Enjoy the life sir!
Back at the camp site…burgers and everything else is NOW…




We had fun lighting off some fire works. The county park where the city does their big display is right across the street, so we sit in our front yard and watched those.It was about a 45 Min display. Grilled out and just chilled tonight.
Thankful for what we have, that we live in the USA and thanks to all vets from the way past to the more recent.
Happy 4th of July weekend everyone.
We were on a hill with friends preparing a barbecue and celebrating. The fireworks were great and I wish everyone had such an atmosphere!
Welcome to M*CARBO forum sir…

I seen the pics you put up of getting that spot together it looks like a perfect spot for alot of good times and good family memories
A Falstaff? Pabst Blue Ribbon? Perhaps Stroh's?
They have their own line up…like all the breweries these days…
A fireside stout sounds pretty good. Otherwise id probably go for that Belgian Wit, though it looks to be a bit light on ABV for anything with the word Belgian in the description.
I love the small breweries with a bar. It always seems to taste better fresh… and with a fireplace? Great combo.

Hey hey hey NC aint Arkansas or West Virginia. Well i will admit the closer you get to ashville the weirder this state gets.

And its not incest if you didnt know she was your cousin. Right? But i do love some good banjo pickin. Look up heavy metal cover songs done with banjo. Some killer stuff. I may have had one or 3 drinks myself tonight.
I prefer Steve n seagulls for my banjo metal /rock covers. If your lucky they may stop nearby on tour next time through the US.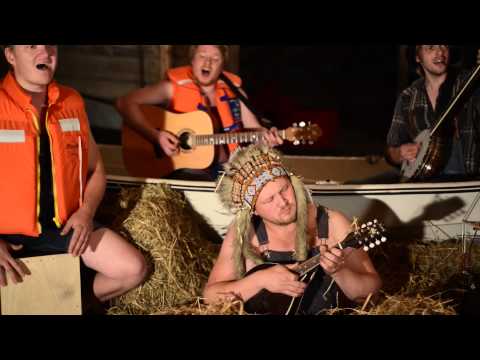 Or the "pickin on" series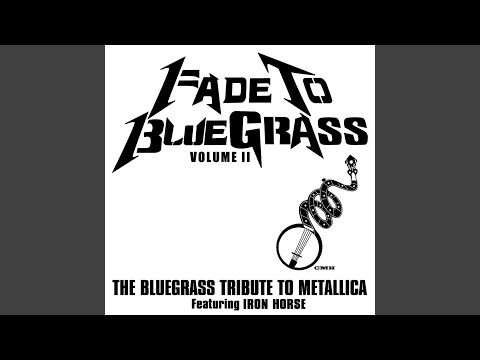 They do several ac/dc covers as well and there killer versions. Just hearing those heavy rock sounds coming from banjos,washtubs,saw blades,stand up bass it just puts a totally different twist on it. And its great.
@HandyDave Ok Dave. Don't be comparing NC to "almost heaven" WV.