Cue the Crocodile Dundee "that's not a knife" scene.

Ah Yes tap' tap' ''Solid'' tap' tap' ''Hollow''! Run Chicken Little Run The Back's falling In

Having been in the Early Production Stages Greens Creek Mine used old 6ft Drill steel for Rock Bars to save a Buck.
It's about time to turn the dinner table around with these friggin bears!!!



I tried bear meat once in West Virginia but didn't like it. Must have been prepared poorly? 🥲
It also has 2 grams more zinc. Protein-wise, bear is neck-and-neck with beef, but compared to other game meats —venison, boar, rabbit and duck— bear is a clear winner.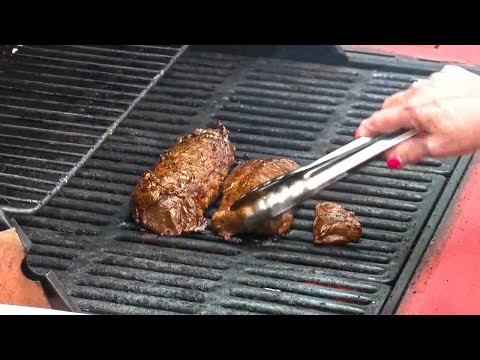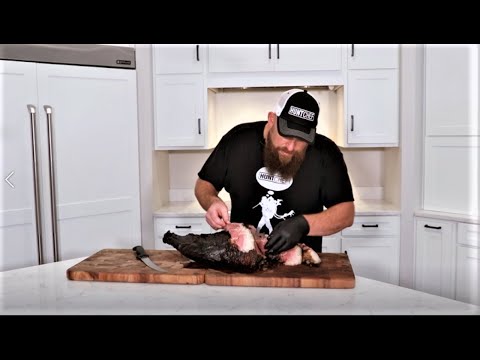 I liked it. A little fatty and oily, but that's to be expected. Was more along the lines of a tough ribeye with gamey taste.
@MountainHunter Always had the Wild game Butcher do 25% Suet to the Bear Meat' and never had any ''Complaints from the Peanut Gallery'' at the food Trough!

Every thing about bear meat depends on the time of year it was killed. Spring time just out of hibernation or fall when fattened up getting ready for hibernation. Then it depends on what it's eating, nuts & berries or hanging out in the farmers corn field.
Know what you mean. Been there with tons of venison and next town over has an exotic butcher. You can always tell which deer came from a ranch and which didn't.
To me, gamey implies late season for that particular animal meaning it's fattened a bit and taken up a lot of "natural flavor"

Well Said' I never wanted to hunt other than Spring Bear' In the fall no thanks. Especially on a Bad berry season and their diet is Fish Only.

Then don't eat a buck that's in the rutting season & probably been chasing doe ! I've made that mistake Once.
soak it in pepsi before cooking. do the same with wild boar .pulls the musk out of the Russian crosses.
I've heard of marinating chicken in Coca Cola…why not?
mellows out the game taste in red meat. even gator. (dont soak the tail in it though, tail is good as is)
Can you use the pepsi after soaking with it in wild game as a mixer with Jack D. ?

I mix my Jack with 1 ice cube only !
Krispy Kreme or Dunkens Donuts is a bears best friend…or a poacher.
Sounds to me like the fool can't shoot fer chit and didn't take near enough ammo to be in real bear country. But considering what passes for 'journalism' these days, how can you really tell?
Sounds like he ignored many of the Cardinal Rules of being in Grizzly Country . Then again your correct the journalists when they write a story the facts are ignored to increase their sales or distribution. Sounds like a politician doesn't it !
lay you odds he shot it with something big enough to make it hurt but to small to kill it. pissed off and injured predator will make a point to go after what hurts it… and it chased stalked him for 4 days active.
Only had a pistol? WTF was he doing so unprepared?