PSA…
Do not try that without a very good quality rigid duty belt (as pictured). Seriously.
And dry practice 1,000 unloaded draws before carrying a hot firearm.
@Stircrayzy Why didn't you make a manscape comment about @Dred also?

I see a little smooth bare skin there myself. Natural? Or Nair?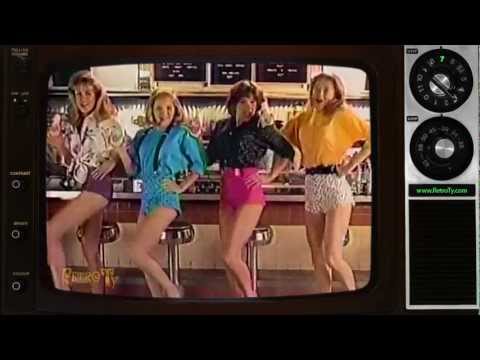 The beard settles it

Some great action shots guys i knew this group would be the ones for proper testing. And a big thanks to all my lab rats. It want be forgot. I have allready made a couple small notes of things to tweak before production. The biggest thing so far has been on the magwell cut i need to divit the back corner for backstrap pin. The pin on my norinco sets flush on both sides of frame so it didnt cross my mind that pin might not be flush on all 1911's. I look forward to continued feed back as the weeks go by.
@HandyDave I have my stingray embossed grips… they look awesome. I won't be able to test them on my firearm until probably Wednesday. Until then I will strap them to the bumper of my car with paracord and take the Dallas North Tollway when I can… the traffic flows around 105 mph… even faster after rush hour.
They can give you the pistol tomorrow. Feds only get 3 days of "delay." The FFL can use its discretion starting tomorrow.
@Dred I took these images from the ATF's site. I got the delay on Thursday…
HOOT!
No surprise I count to three faster.
Check out this article on 1911 during WW I
I finally brought home the Kimber Stainless Pro Carry II that I had to buy to test the grips @HandyDave sent me last week. Here are the "Stingray Embossed Leather" grips. They look and feel great! Kudos to you Dave!!!



Those are some really nice looking grips. Dresses up that Kimber nicely.
It's my very first 1911. After I brought it home and took it out if the case… strangely… I started to grow body hair where there had never been any before. And my voice is deeper. What have you guys done to me!!!

I need to get my Glocks out of the safe and hold them. That has always worked in the past.
Wonder if I could get something like those but in a lighter gray color to go on my range officer.
Our little Eskimo is growing up right before our eyes. Now we got you playin around with big boy guns. Next we will move you up to big boy calibers. The 9mm is kinda like getting the big kid bike but leaving the training wheels on till you get used to it. Those grips really pop on that stainless. Ive sent 5 sets out across this country from Texas to Michigan. Other then couple small oversights on my part i havent received any messages about complete failures. Yet.
It is really hard to get a good picture of those stingray grips. They look different shades in different types of light… and shade. The pictures do not do them justice. They are stunning.
Fallin out…






Couldnt have put it better …
When those 9mm hp's see a 45 they curl themselves inward like a turtle pullin into its shell lmao. Im just razzin ya brian obviously the 9mm cartridge has proven itself over the years as a trusty round. You know for ladies and kids new to shooting